At Glasgow Spine & Wellness, we recognize that your choice of a chiropractor in Delaware is driven both by the chiropractor's competency and personality. When searching for chiropractic treatment, you need a chiropractor who is experienced, understanding and supportive. You get this caring attitude from all the staff at Glasgow Spine & Wellness every day. Our staff works together as a team to ensure we are responsive to your needs and keep you informed about your health issues. We look forward to getting to know you.
Dr. Murray earned his Bachelor of Science in Health Science from Excelsior College. Dr. Murray performed his Graduate work at Life University, school of Chiropractic. He graduated in 1997, as a Doctor of Chiropractic.
Dr. Murray joined 1st State Health & Wellness in 1997. He then went on to start Glasgow Chiropractic in 2001. Since then, he has developed a steady stream of loyal patients.
Dr. Murray has a love for learning. After graduating, he performed post graduate work in acupuncture and whiplash traumatology and biomechanics. He received his fellowship from the International Academy of Medical Acupuncture in 2000, while receiving his certification in whiplash traumatology and biomechanics from the Spine research Institute of San Diego in 2000. This put Dr. Murray in a small percentage of physicians who have an expertise in evaluating, diagnosing, treating, and testifying for patients who have been involved in car accidents or another major trauma.
Dr. Murray likes to spend his free time outdoors. His favorite activities include golf and skiing.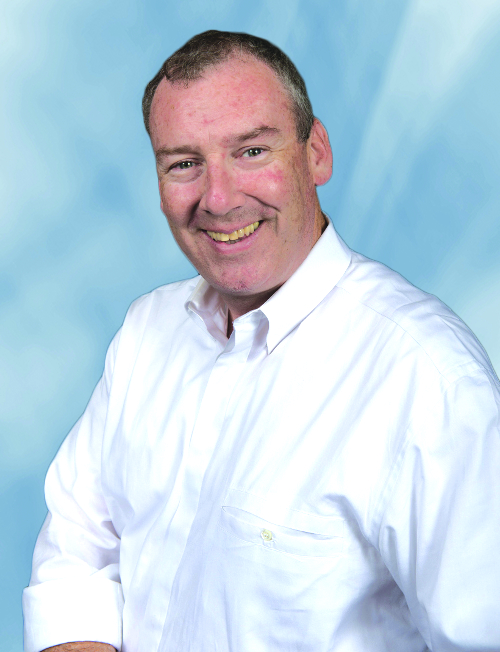 Dr. Ray performed his undergraduate work at Lock Haven University, PA. He graduated with a Bachelors of Science degree in Health Sciences in 1993. While attending Lock Haven University, Dr. Ray worked as an athletic trainer to the football team. He was also a member of the school baseball team for 3 years.
Dr. Ray then went on to New York Chiropractic College where he received his Doctor of Chiropractic degree in 1997.
Upon graduating NYCC, Dr. Ray opened a practice in Charlotte, NC.
After 5 years of practice, he moved to the Glasgow area to be closer to family.
Prior to joining Glasgow Spine and Wellness, he operated his own practice for 12 years.
Dr. Ray enjoys spending time with his family and friends.
He is an avid sports fan and continues his love of sports by working with and coaching local youth baseball.